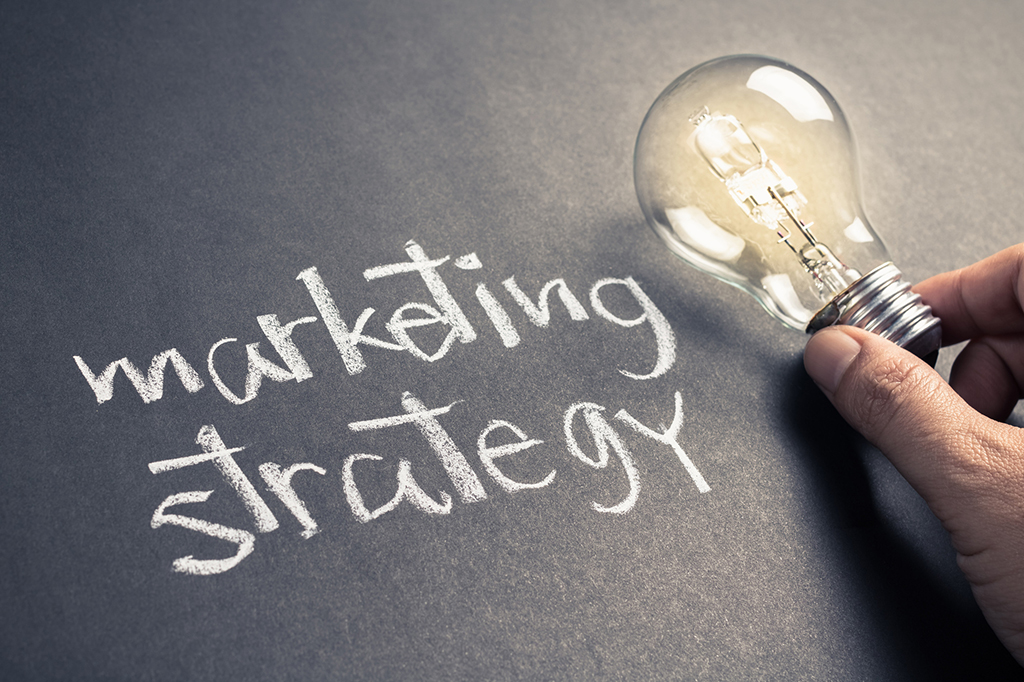 The food truck industry is competitive and challenging to break into. You must have a solid business plan, a good brand identity, and proper advertising. You need to learn how you can stand out.

Keep reading for 5 cool and creative ideas for marketing a food truck.
1. Launch a Social Media Campaign
In our digital age, you really should have an online presence. However, simply having a Facebook page or posting a few photos to Instagram isn't going to make your business boom. You need to have the right strategy and launch a social media campaign.

Look into what your competitor's social media sites are like to gather marketing ideas. What is their brand style? Do they actively engage with their customers often?

From here, you can build your own strategy and think about the content you want to produce. Make sure it is unique and engaging. Monitor your posts and see what works and what doesn't.
2. Establish Your Brand Identity
No matter how good your food is or how well you treat your customers, you'll just blend into the background if you don't have a good and memorable brand identity. Use vibrant colors that will help you stand out and get a simple yet unique logo designed. Be careful you don't go too over to the top and make your menu or advertisements unreadable or unclear.
Once you have your brand established, you can sell or give away promotional items like t-shirts, cups, metal straws, bottle openers, etc.
3. Hand Out Loyalty Cards and Win Return Customers
How can you make sure your customers will come back? Hand out loyalty cards. Loyalty cards, such as a "Buy 5, Get 1 Free" promotion, will encourage folks to buy more and to return to your food truck until they complete their card.

You can even use a digital loyalty reward system if you don't want to hand out physical cards. It's highly customizable, so you can change your strategy often. It won't affect your bottom-line. In fact, it will increase your sales and profits.
4. Get In Ahead of Popular Food Trends
The video-sharing app TikTok has popularized certain food trends like dalgona coffee, White Claw slushies, and strawberry milk. There's no shortage of new fads on the rise. While you may not want to base your whole food truck business around one of these, it can certainly be a part of your menu.

There are always new innovations in coffee. This high-in-demand beverage is a good addition. 
5. Follow National Food Holidays
No, we don't mean Thanksgiving. There's a lot of fun food holidays you can celebrate to promote your business and draw in new customers. February 9th is National Pizza Day, and November 1st is World Vegan Day.

You can advertise on social media about these holidays and celebrate with your customers with a fun menu change.
Marketing a Food Truck Made Easy
When operating and marketing a food truck, you need to know how to stand out. Launching a social media campaign will help you get the word out about your business. Look at your competitors for inspiration. Learn about what's popular and follow the trends—and possibly even make your own.
Want more food truck advice? Check out more blog posts here!
Thinking about starting a food truck? Request a free custom quote and one of our food truck specialists will help you design the truck of your dreams.

Stay up to date on everything Custom Concessions has to offer! Like us on Facebook and follow us on Twitter.