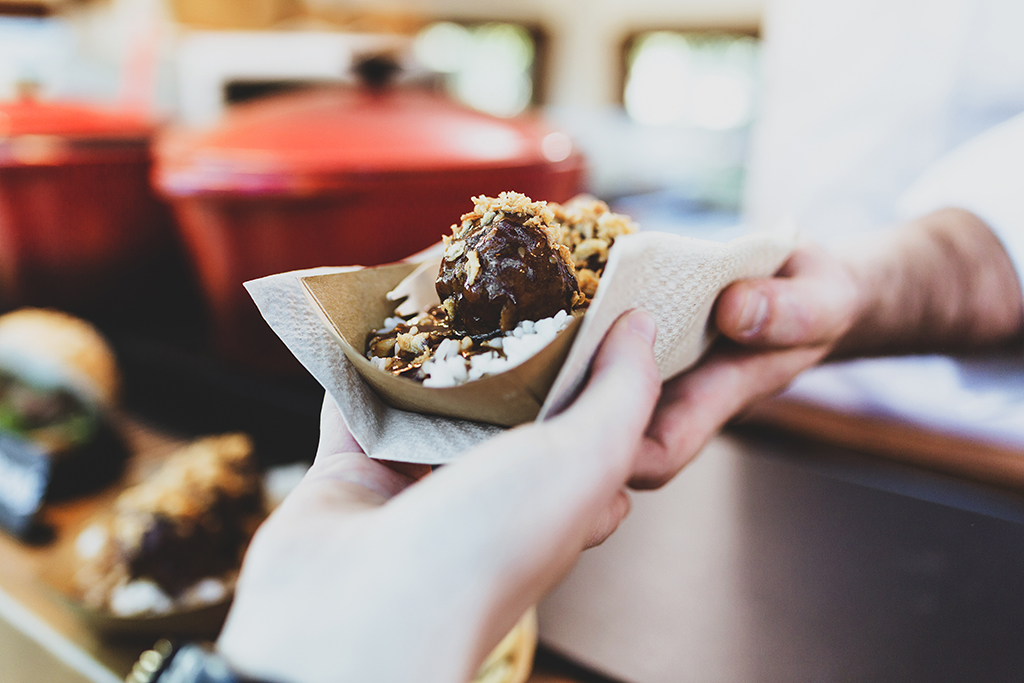 There are thousands of food trucks in America doing roughly $2.7 billion worth of business per year. Food trucks have become a growing fad, often found on busy street corners, at special events, and more.
Wondering whether it's too late to join in and open a food truck? We can safely say that's not the case! First-time restauranteurs will have an easier go of this type of mobile business, and it's a great way to get started in the culinary world. Check out these 7 reasons to open your own food truck.
1. Low Initial Investment
Unlike a traditional restaurant, a food truck can be a great option for anyone who doesn't want to put down a hefty lump sum. The main cost, as you might expect, is when you purchase a food truck—which is still significantly cheaper than paying for a large indoor space!
This means you can put more of your money toward what matters, like marketing your business or crafting the perfect menu.
2. Low Operating Costs
Even after you start your food truck business, you'll find that the low overhead allows you to keep more of what you make. Food trucks require a small staff, and your expenses are typically limited to ingredients, supplies and equipment, and gas. Don't forget about the lower (and easier) taxes!
3. Freedom to Move
This is one of the most obvious benefits of a food truck business. When you aren't attracting customers in your current location, when you want to follow the crowds to a local event, or when you want a change of scenery, all you need to do is drive away!
4. Customer Connections
Food trucks create a casual, interactive experience. This lets you connect with customers directly, rather than having them interact with a server only. This (in addition to your mouthwatering food) can help you convert customers into true fans, prompting them to recommend you to friends.
5. Effortless Branding
Whether you're extending an existing restaurant business or starting a new brand of your own, you can't go wrong with a mobile food truck. As you drive around from place to place, your truck will act as a moving billboard, advertising your company, and increasing brand awareness in your community.
6. Fewer Employees
With most business opportunities and restaurants, you'll have to hire, train, and manage a full staff. This can be a huge drain on your time, and it can make it difficult to catch employee mistakes. However, a small team is easier to train. You can spend more time with them, and the time you'll need to manage them is much less than it would be with a full staff.
7. Follow Your Dream and Work With Food
One of the great points about owning your own food truck? You get to spend all day being creative with food! If you consider cooking to be your passion, you'll get to follow that dream every day you open for business.
Get on Track to Open a Food Truck Today
If you want to make great food, own your own business, and connect with your community, there are few better ways than a food truck! Once you've decided to open a food truck, don't forget to keep us in mind as you consider your next steps. We offer a huge range of food trucks for a spectrum of industry needs, so check out what we offer.
Want more food truck advice? Check out more blog posts here!
Thinking about starting a food truck? Request a free custom quote and one of our food truck specialists will help you design the truck of your dreams.

Stay up to date on everything Custom Concessions has to offer! Like us on Facebook and follow us on Twitter.